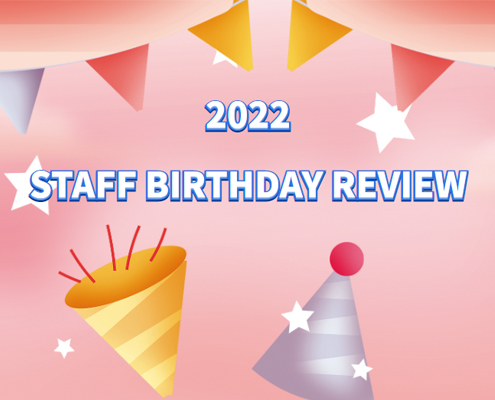 Time flies, time is silent. Years witness growth, and time is engraved with happiness.The birth of life gives a special meaning to "birthday".No matter how old, long live happiness A person's birthday is a happy occasion Two people's birthdays are warm and sweet Birthdays of a group of people must mean something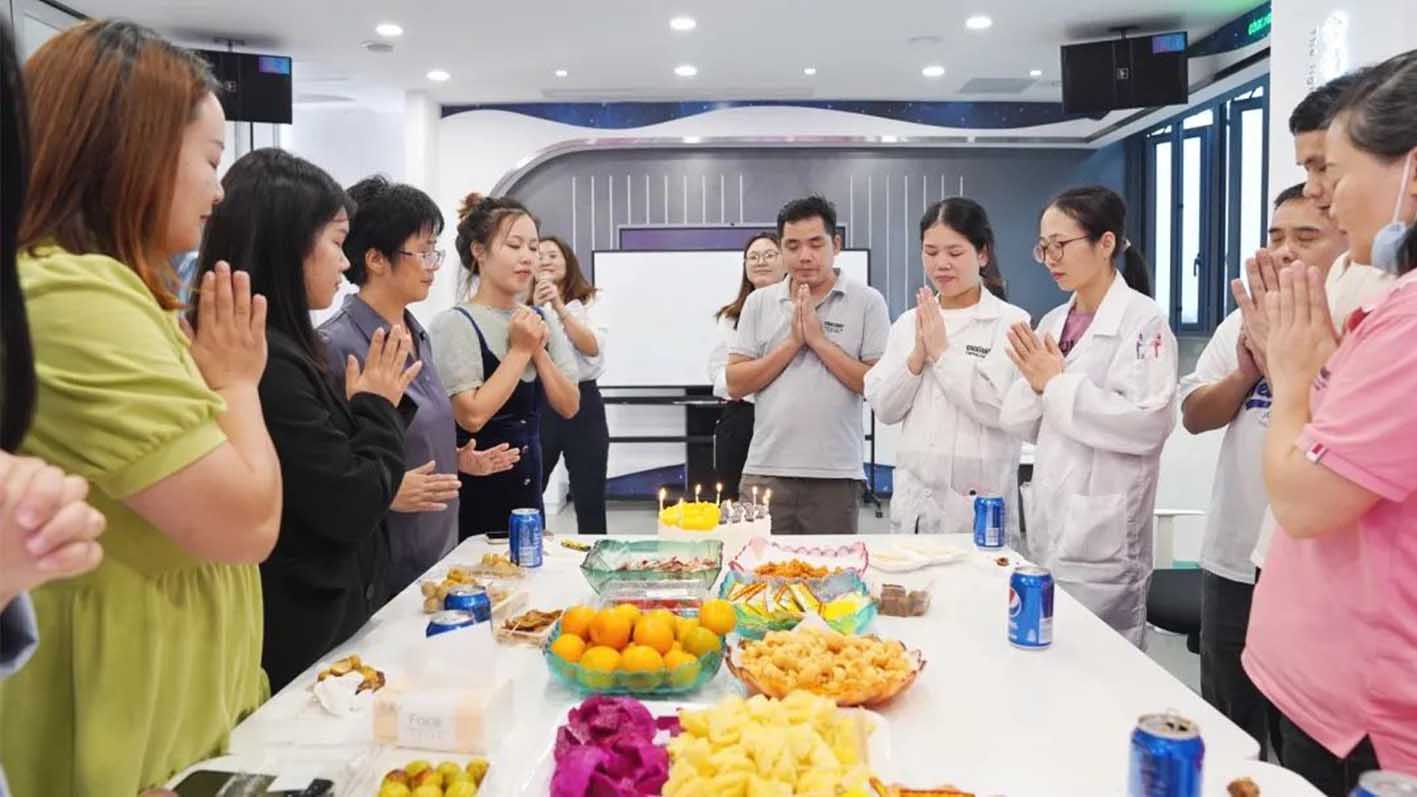 In a twinkling of an eye, 2022 has come to an end, and 2023 will come quietly.Looking back on 2022, we held many birthday parties.At the end of the year, let's review the birthday party held for employees in 2022 and the good times exclusive to COOLIGHT.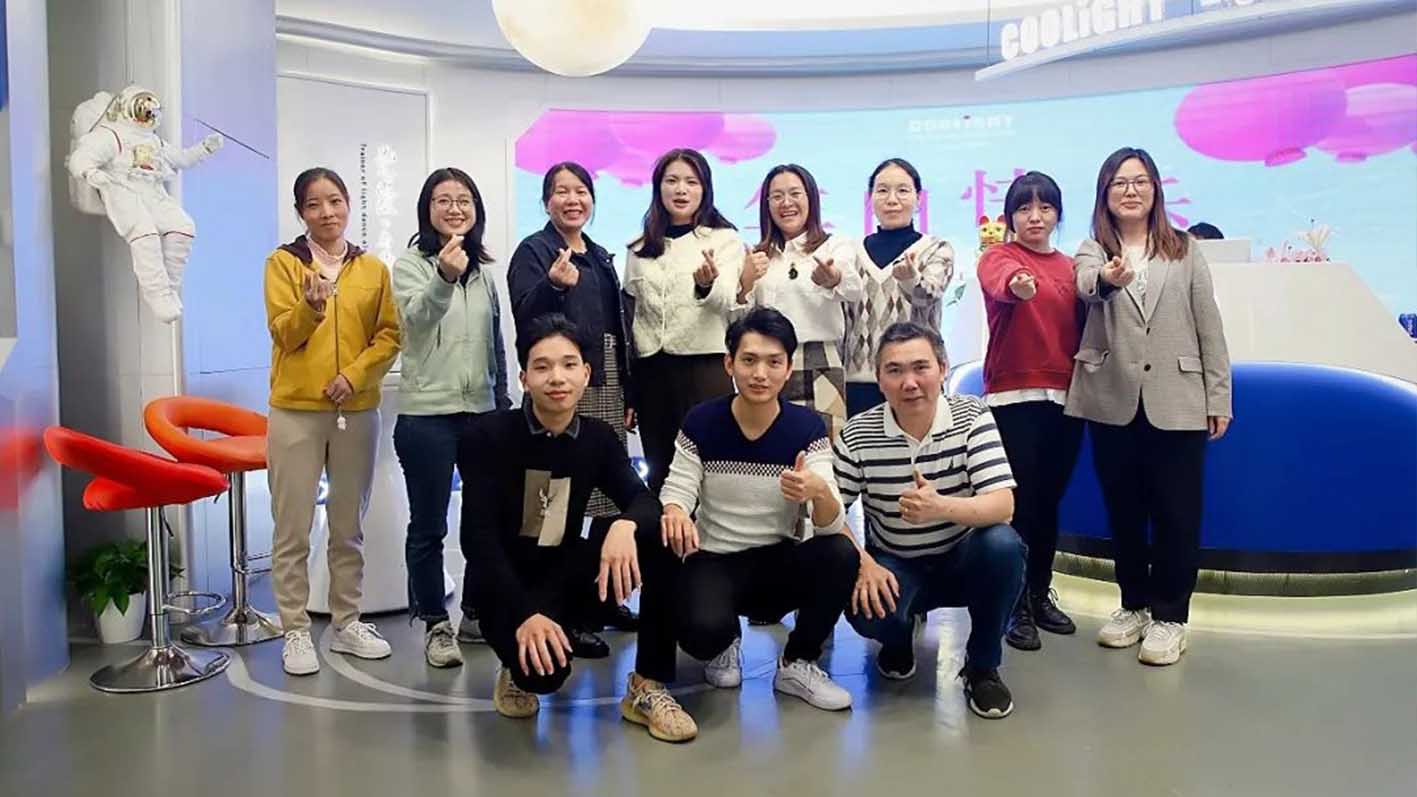 With the happy birthday song and the dancing candlelight, the birthday girls/boys sincerely made their wishes.Everyone cut and ate the cake together, and gave the birthday girls/boys carefully prepared gifts. Everyone present felt the care and warmth brought by the big family of COOLIGHT.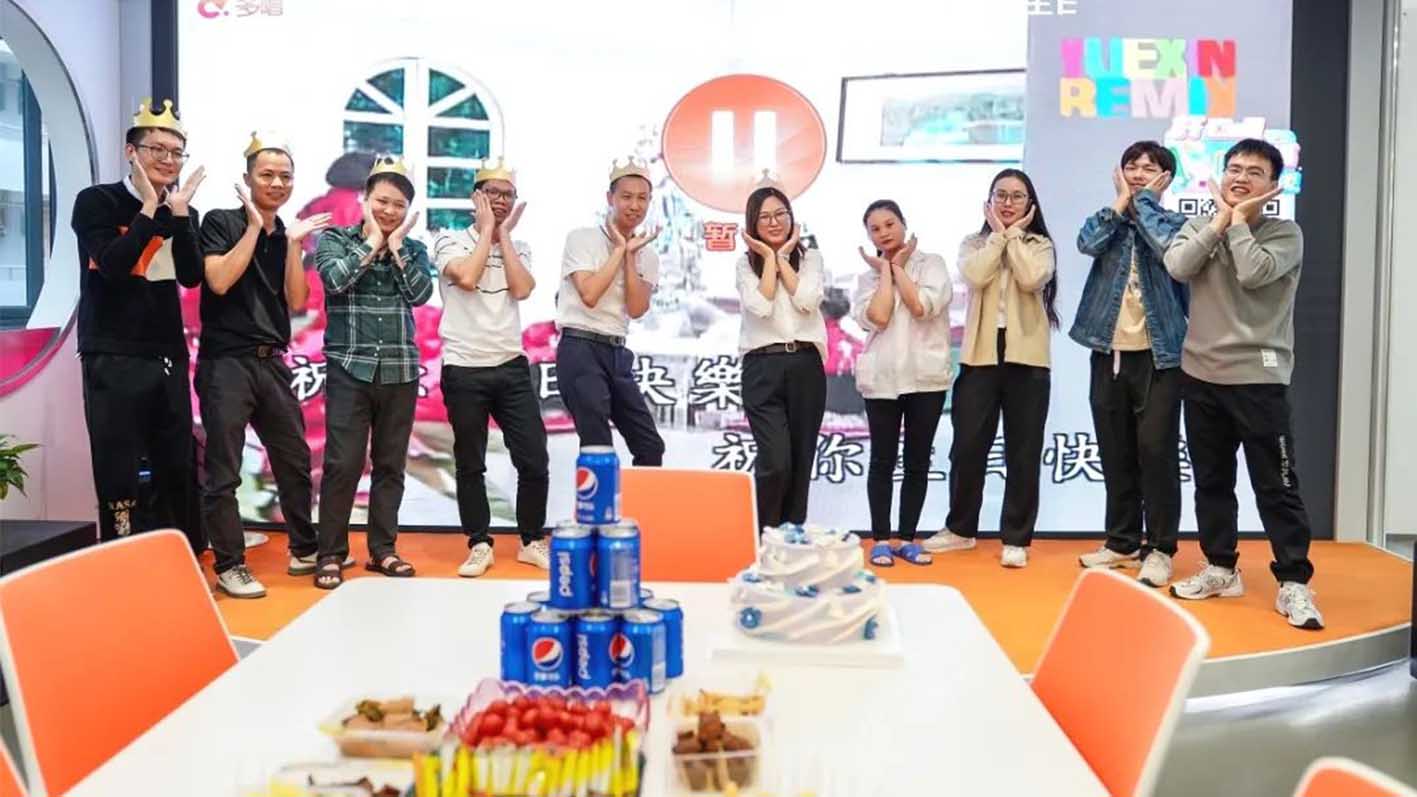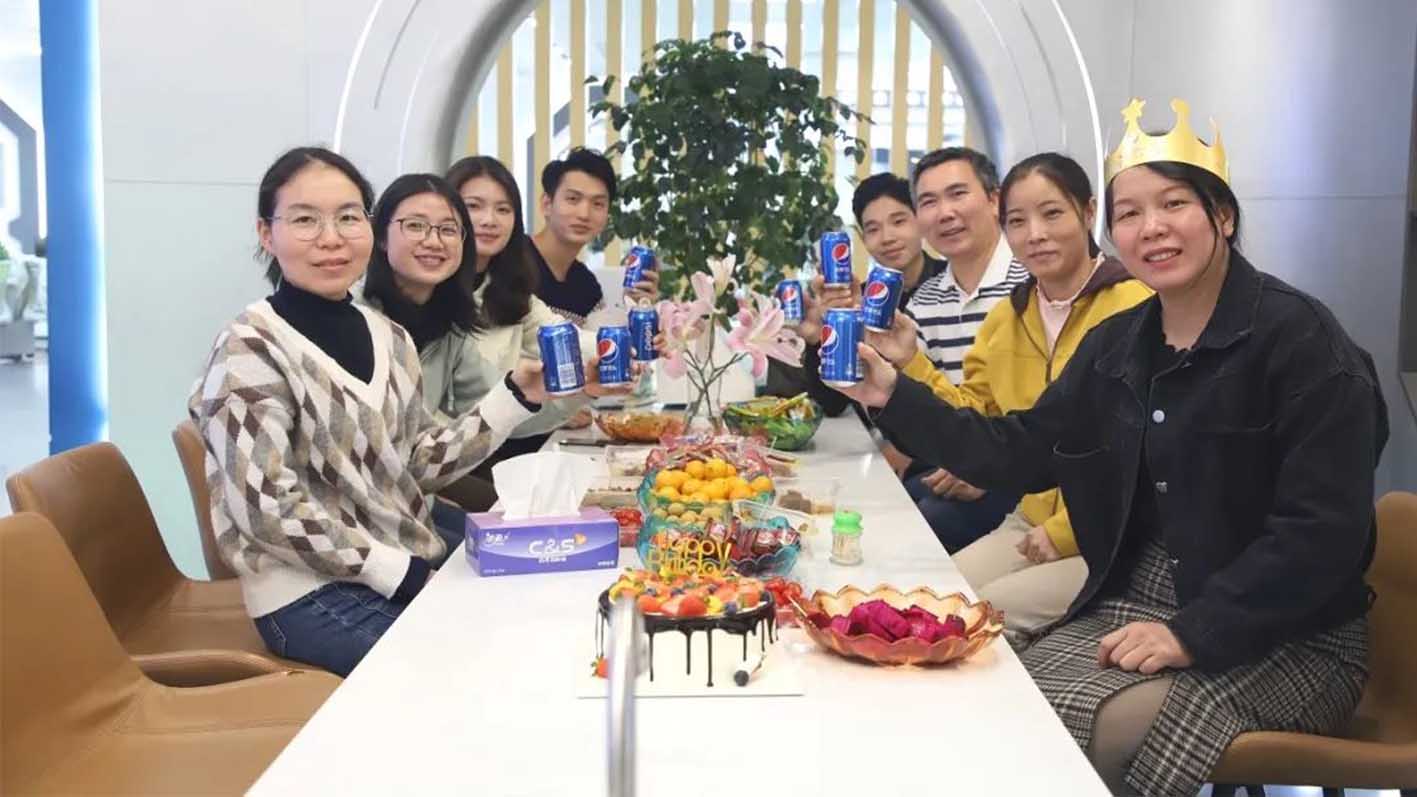 At each birthday party, the colleagues of the HR Department will carefully arrange rich afternoon tea and cake desserts. Celebrate the birthday together in a warm atmosphere, give each other blessings, and go to a beautiful appointment.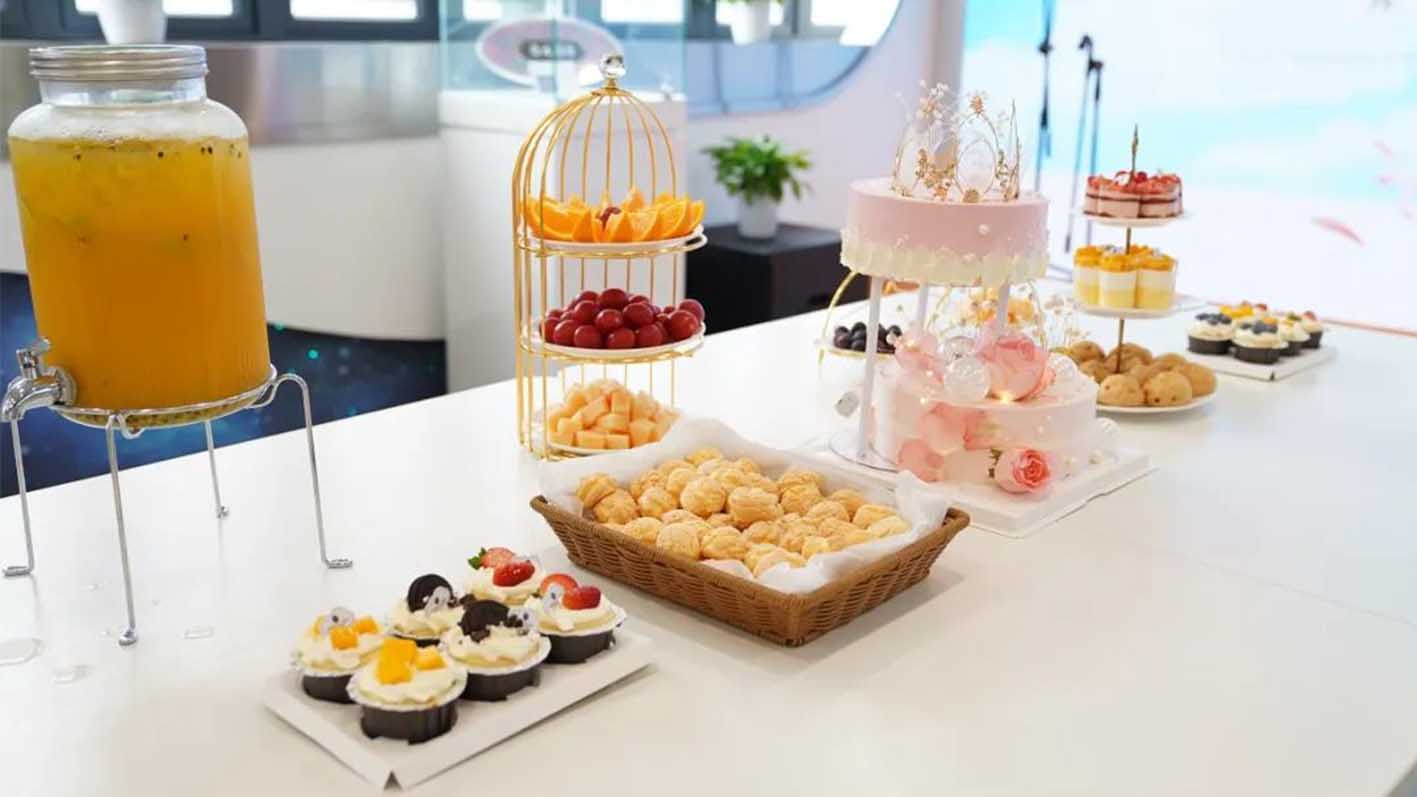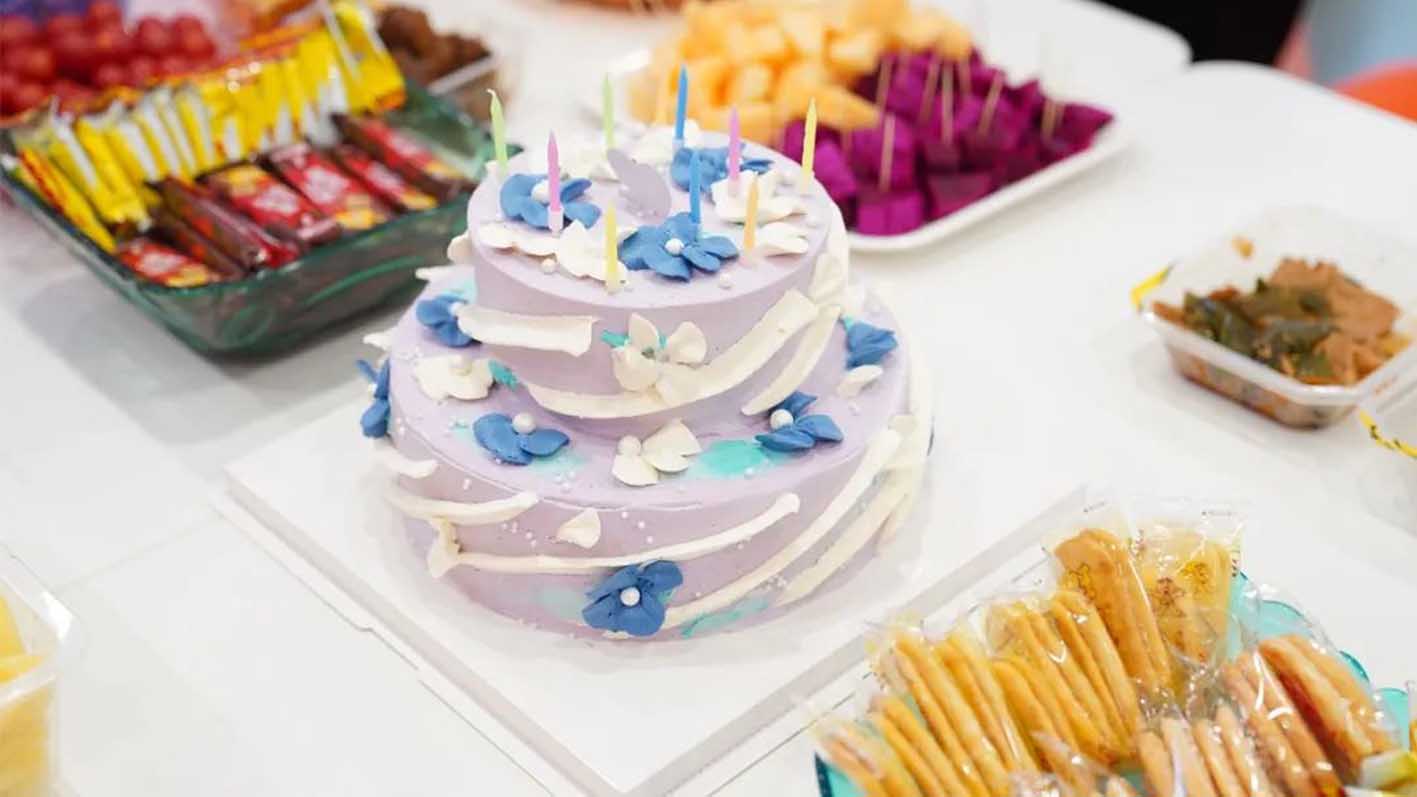 They lit candles and cut cakes together, and promised to look forward to the future. Sweet and delicious cakes and good wishes together. The touching singing made this moment even more warm.This special birthday party is more warm than usual. Happy smiling faces, brimming with happiness, convey the warmth exclusive to COOLIGHT, "The light of love,Let you enjoy beautiful life".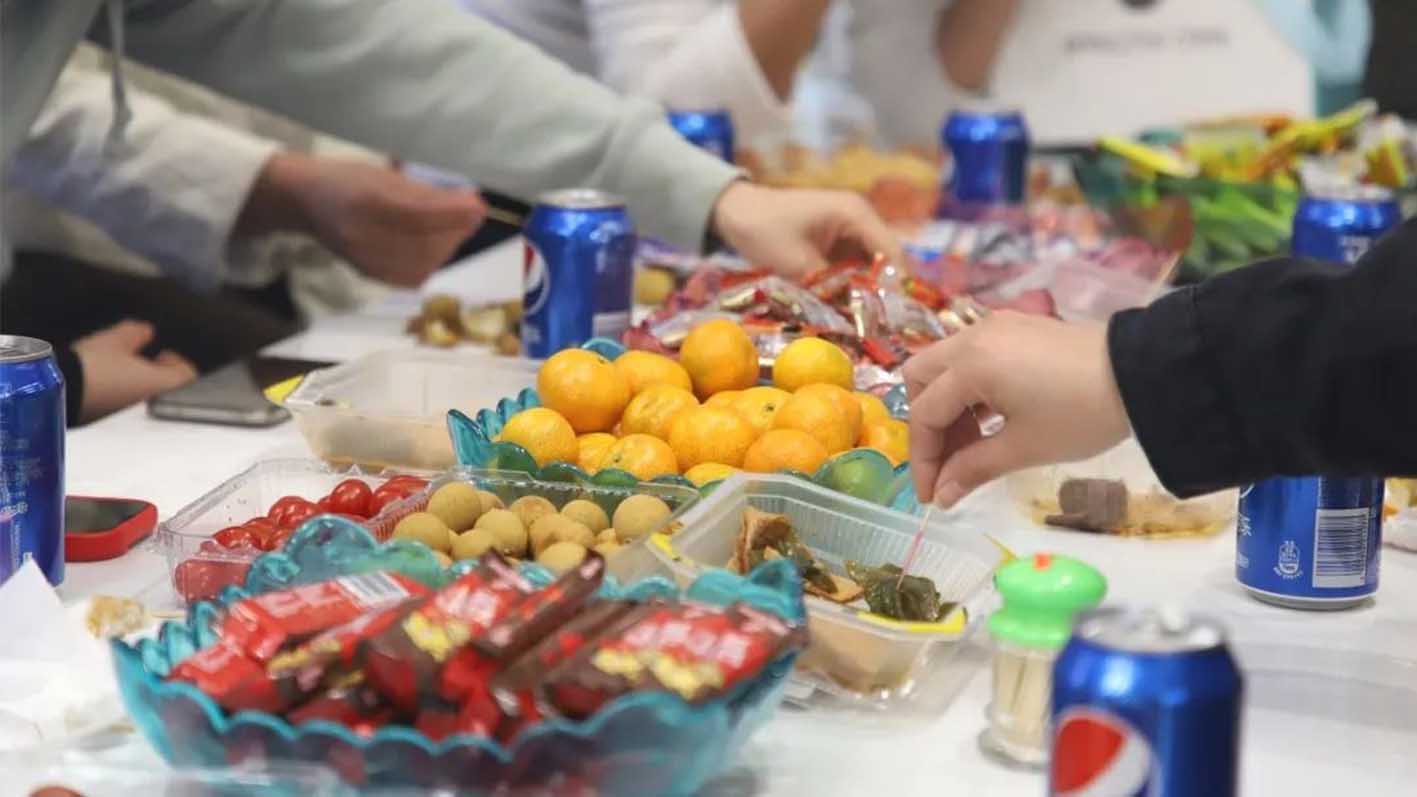 Delicately planned fun games let everyone laugh and enjoy it, as if they were back to their childhood in an instant. Under the focusing lens, the figures of the birthday girls/boys are left, filled with the happy smiling faces of the young partners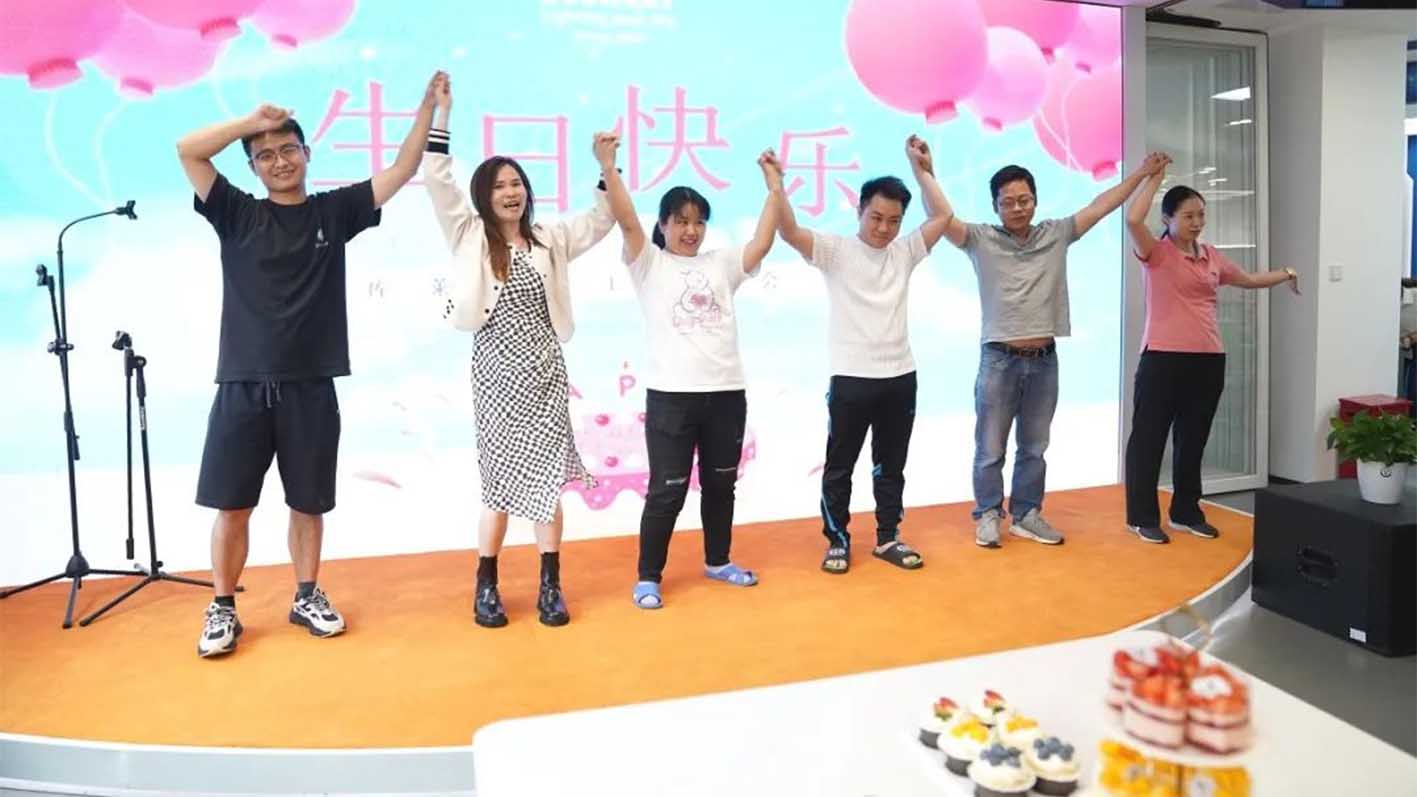 On this special day No flowery words and romantic lines Only the blessings of colleagues linked with happiness
Birthday review of individual employees: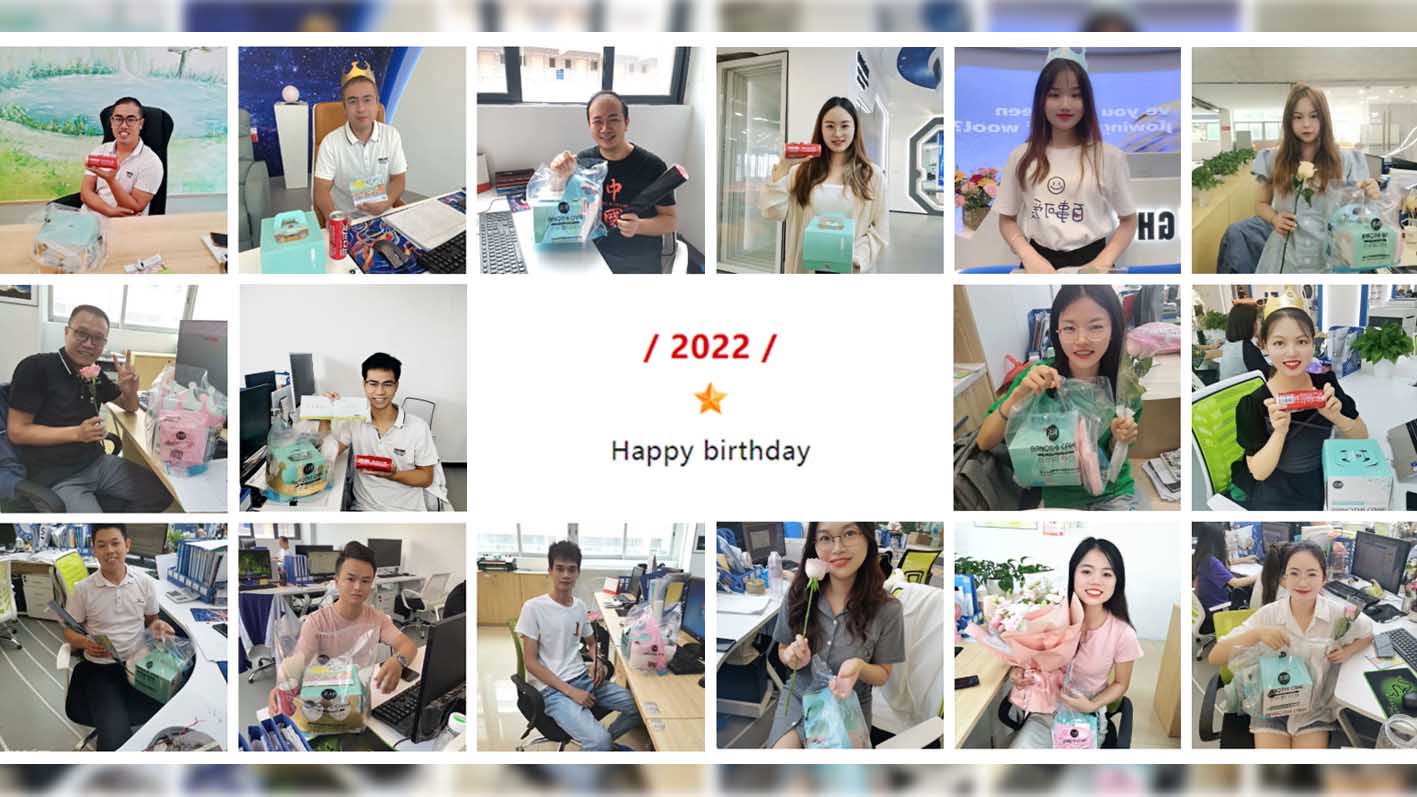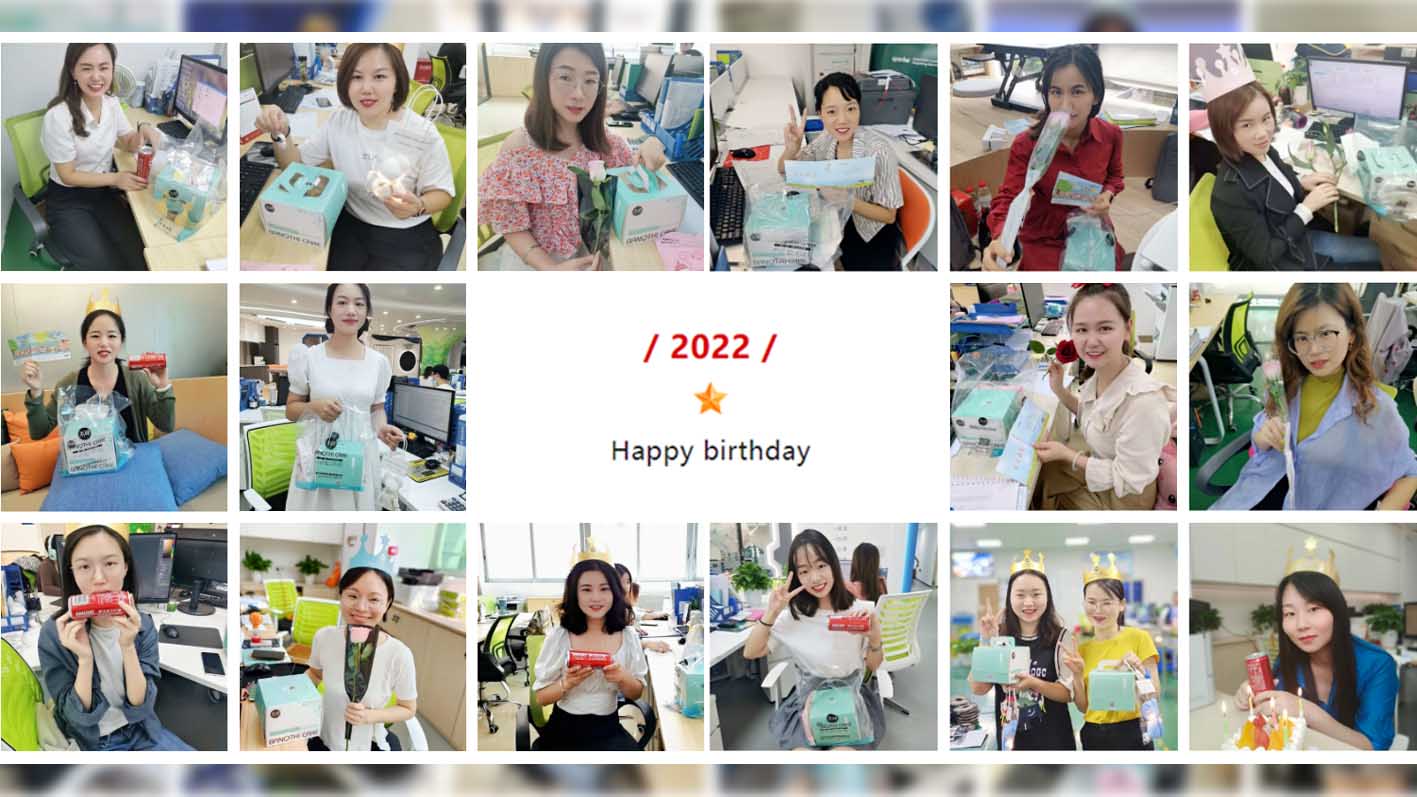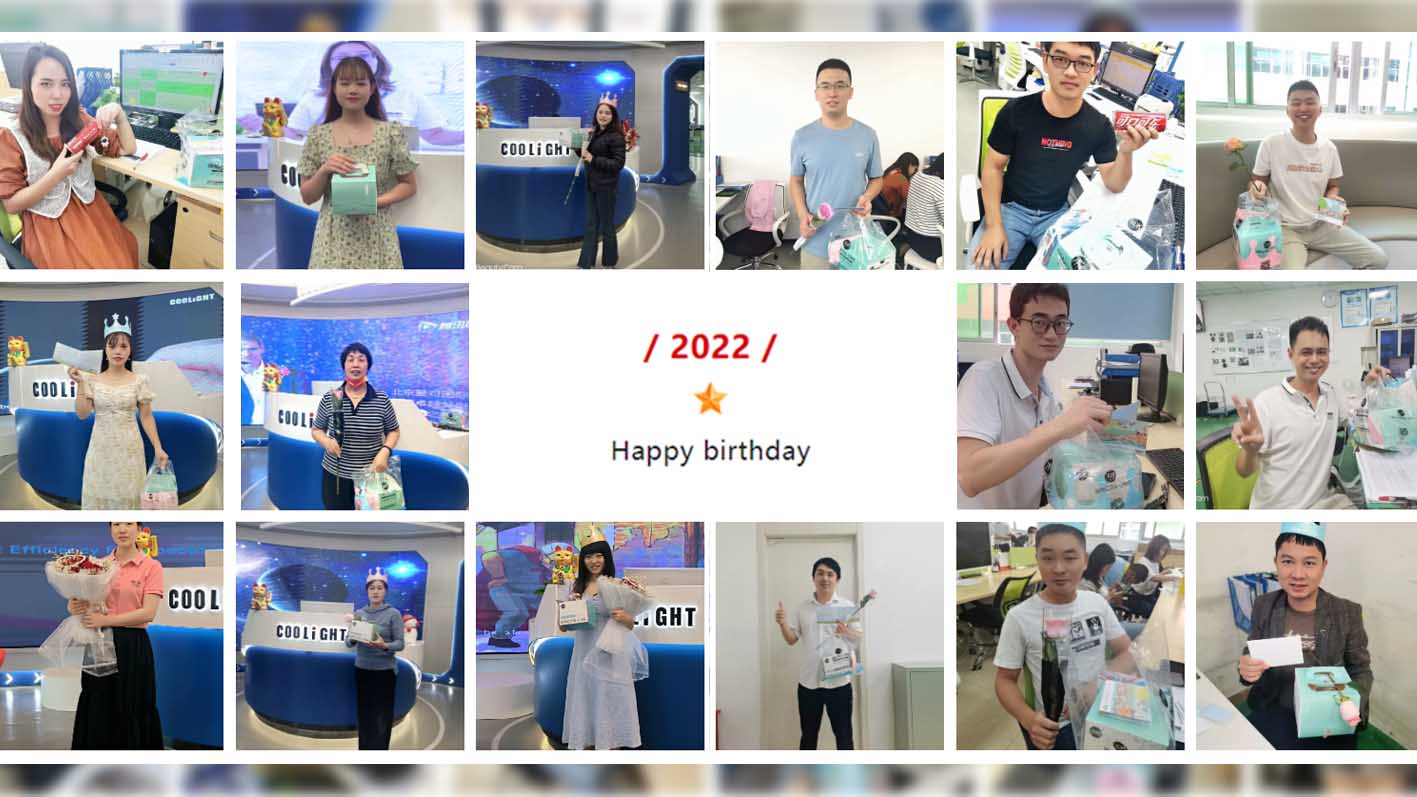 One year old, one inch happy Be grateful for meeting each other 2023 Let's get together Go hand in hand, warm peer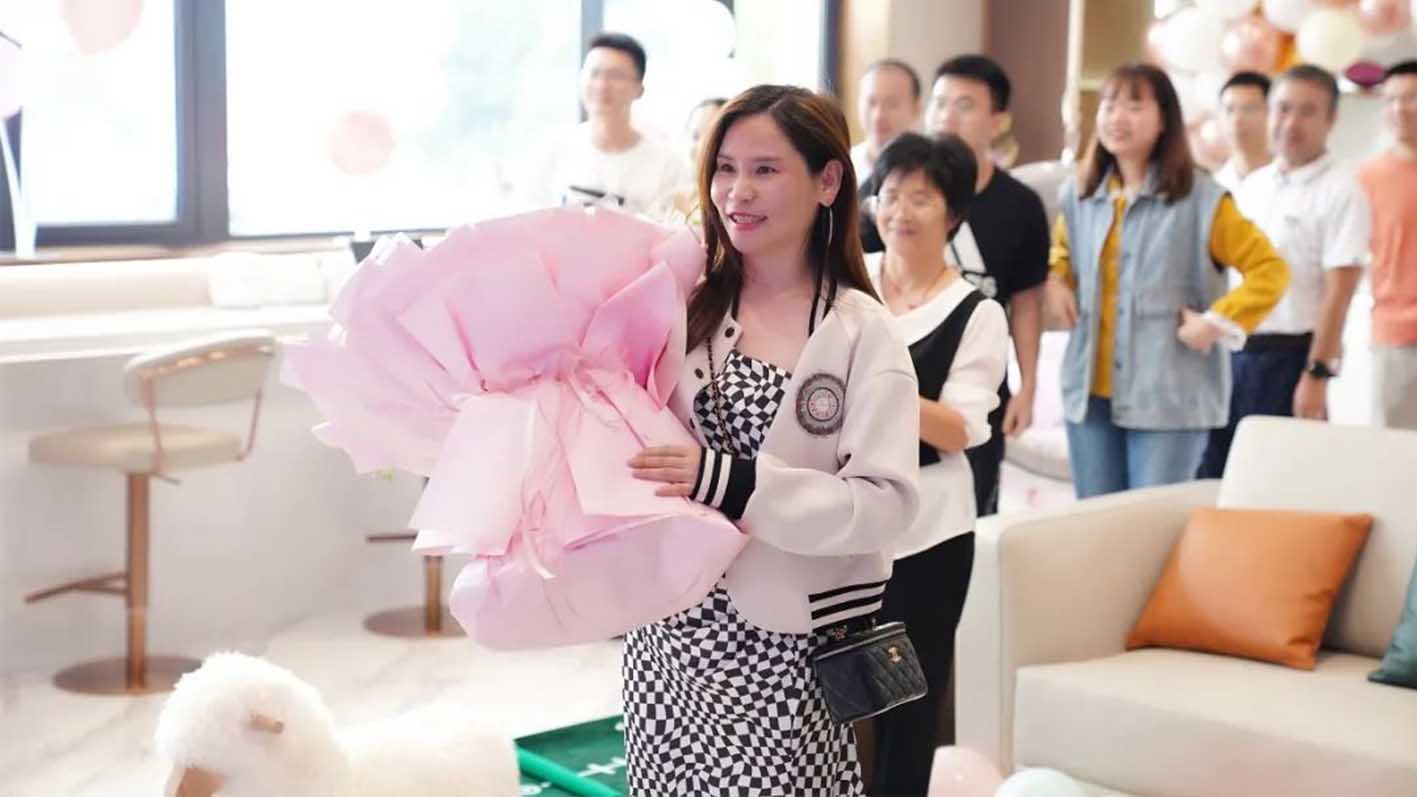 https://www.coolightled.com/wp-content/uploads/2023/01/picture.jpg
400
495
administrator
https://www.coolightled.com/wp-content/uploads/2022/03/公司LOGO.jpg
administrator
2023-01-10 03:44:30
2023-01-10 06:09:14
COOLIGHT-2022 staff birthday review.