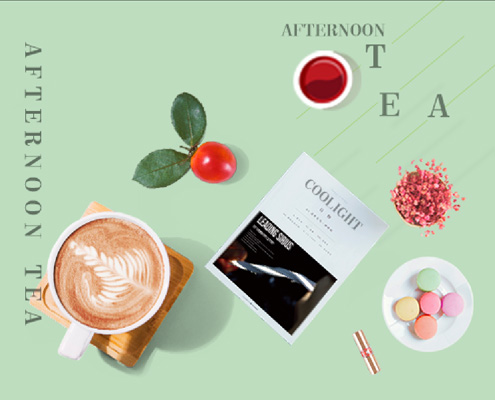 No matter how busy we are, no matter how much trouble we have, food can always hit the softest part of our heart. Everyone who works hard for life deserves the best reward.
In addition to the fast-paced work, COOLIGHT provides employees with a happy time to relax, relieve fatigue, and let everyone feel the warmth of the company family. Employee care, COOLIGHT never stops!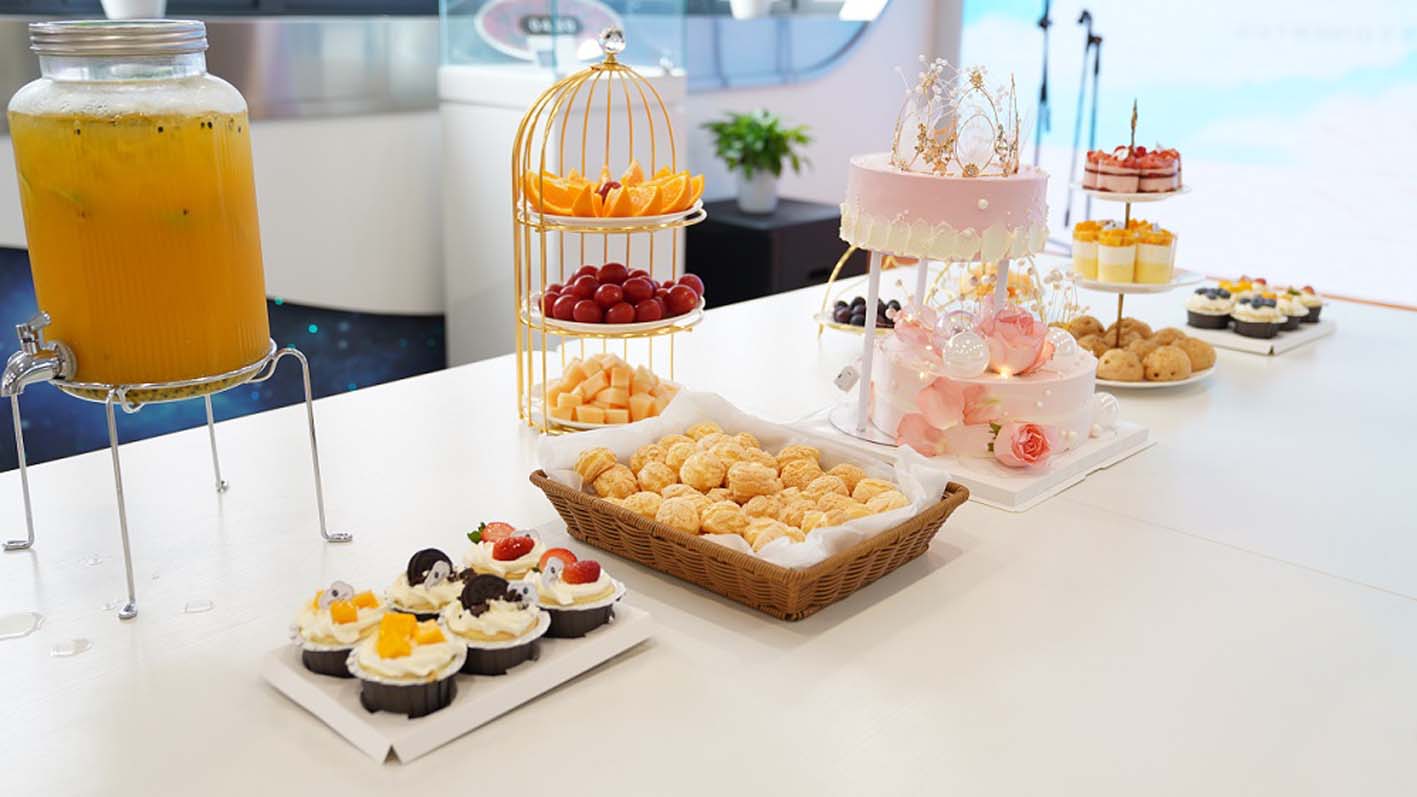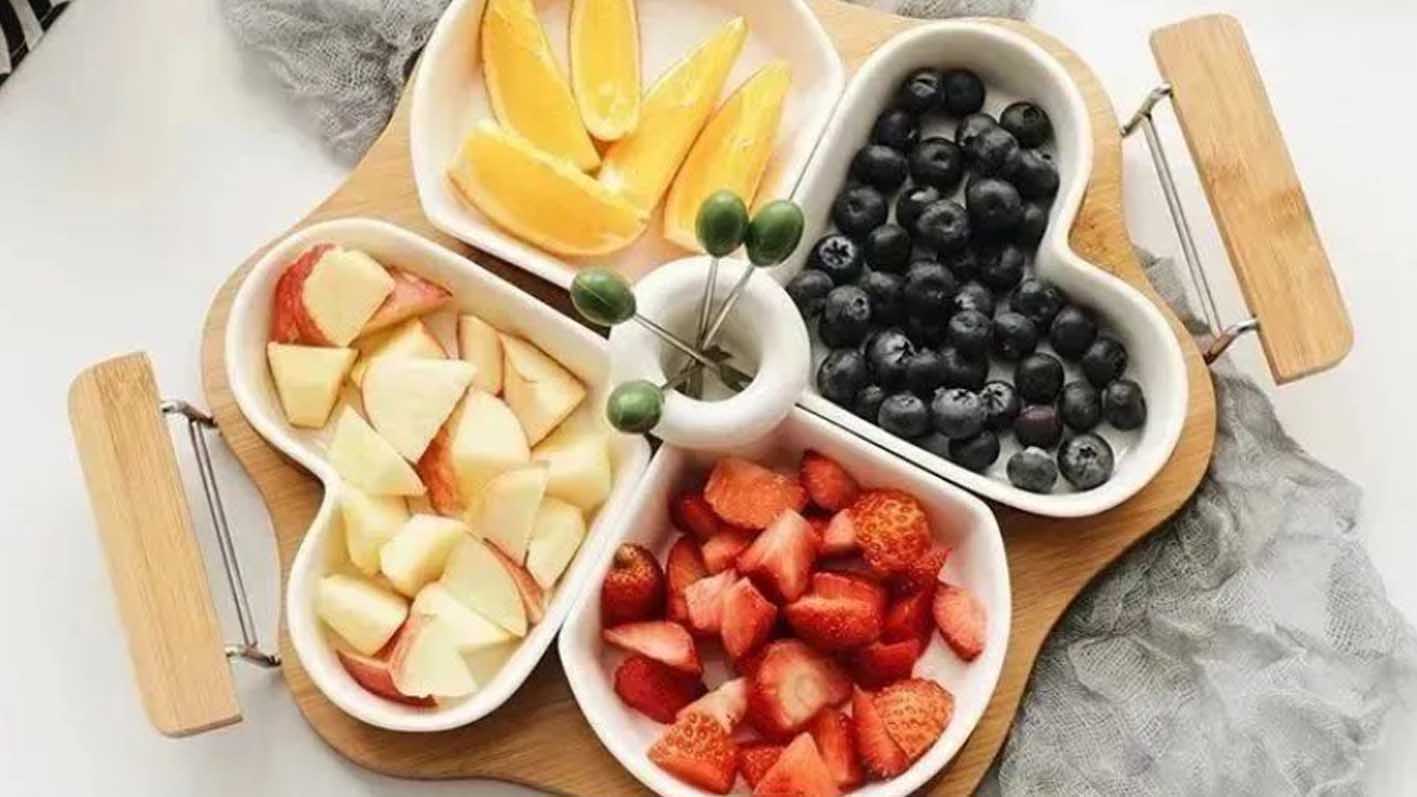 During the busy break, I can temporarily put down my work, enjoy the delicious afternoon tea, and talk easily with my dear friends, which will sweep away the afternoon sleepiness and instantly raise my spirits. Rejuvenate the afternoon! A better tomorrow, we struggle together!
Let the visual taste pleasure, slow down the physical and mental fatigue. A sumptuous afternoon tea is a sweet surprise that the company gives to each striver, as well as a sincere concern for each employee.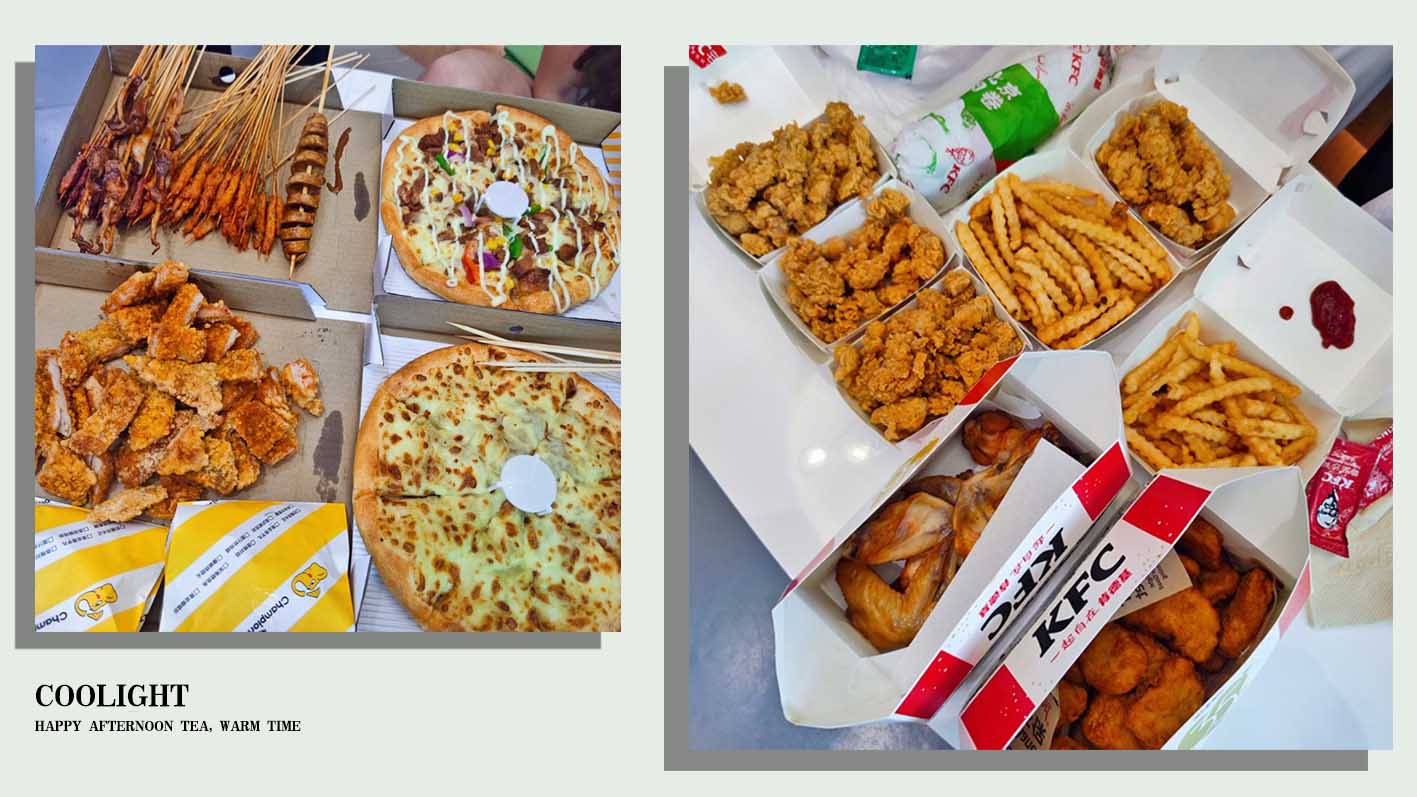 The delicious cold watermelon cantaloupe, sweet soft waxy snow Mei Niang, sweet sweet sweet dessert, crispy egg tart cake, delicious snacks, friends are full of praise, eat with relish.
Delicious dessert, full of blessings, sweet cake, deep affection, relaxed atmosphere, harmonious relationship. We were together, laughing, and that was COOLIGHT.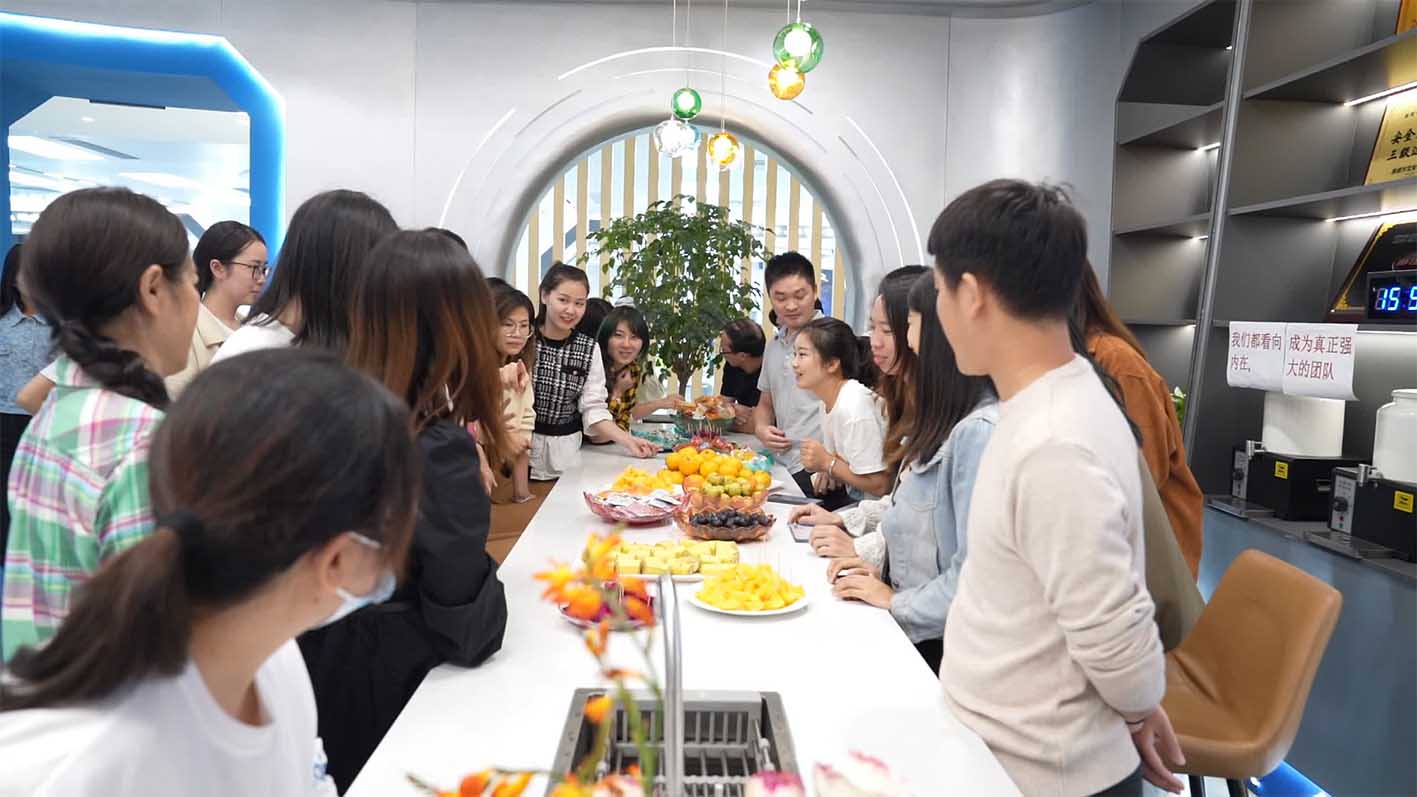 I am grateful to Long Dong, CEO of COOLIGHT, for creating and providing such a warm big family, allowing a group of colleagues from different departments to have harmonious communication moments, and further improving the happiness and satisfaction of employees.
I just want to be a happy little girl and boy with cream on my face and a lollipop in my hand, carefree and with a sea of stars in my eyes. With a sweet afternoon tea cake in my mouth.
https://www.coolightled.com/wp-content/uploads/2022/12/afternoon-tea.jpg
400
495
administrator
https://www.coolightled.com/wp-content/uploads/2022/03/公司LOGO.jpg
administrator
2022-12-06 03:54:29
2022-12-06 03:54:29
AFTERNOON TEA