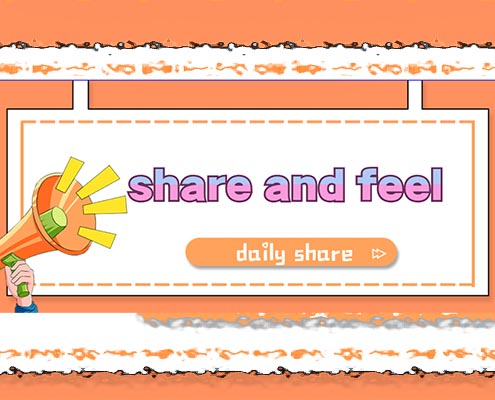 Last week, COOLIGHT held its second annual Gold Absorption Fitness Award ceremony, which was held for a different purpose than the first annual Gold Absorption Fitness.
The second "Constitution of Attracting Money" PK competition focuses on improving business confidence and enthusiasm in products through simulation and how to skillfully apply the transformation of new ways of work so as to get new action strategies to achieve the desired results and place orders successfully.
The second "Gold Absorption Constitution" PK competition is divided into three parts:
Product confidence:
Each person will demonstrate and light up a product on site, and share this product with the opposite "customer".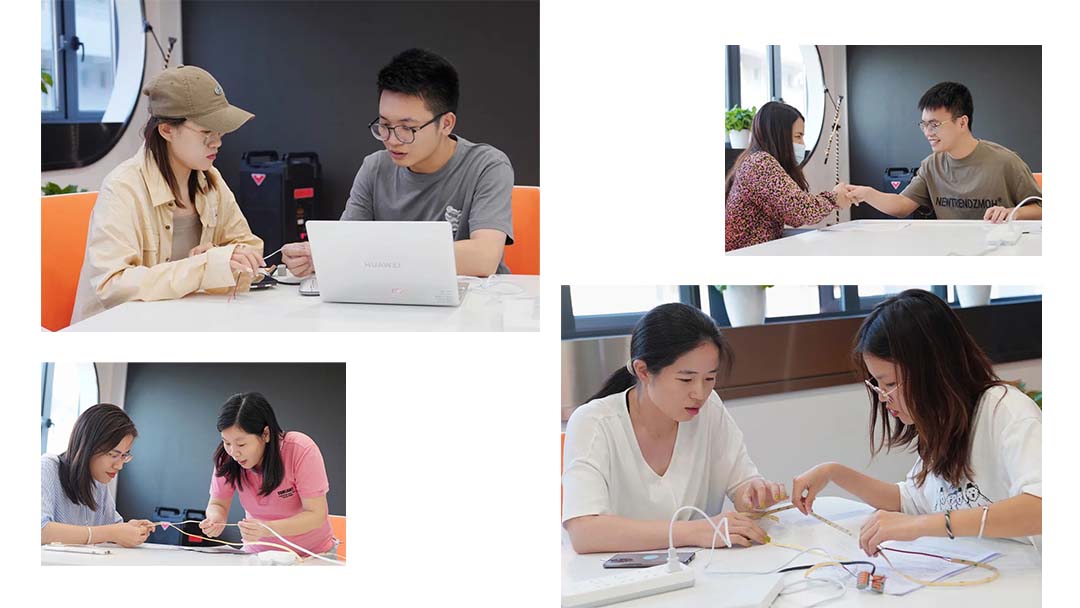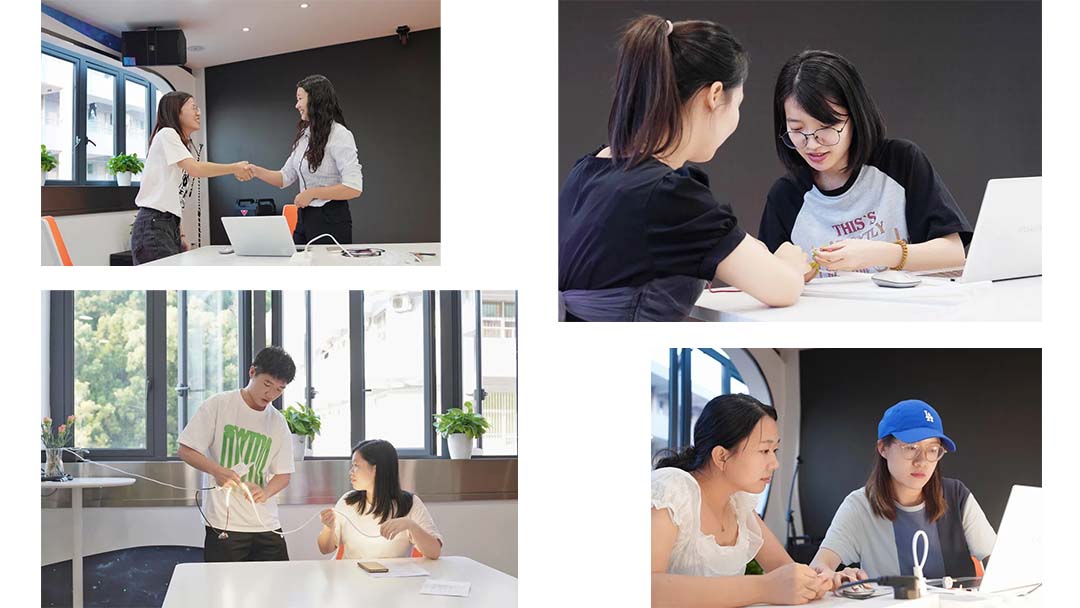 Enthusiasm for Products:
Each group will display a product of the company combined with their own hobbies or favorite items, explain the creation source, creation process and feelings of the products, and finish the creation and product display.
"CRAZY MIC"
Inspiration for creation:
Everyone belongs to the stage. With the microphone holder and our lamp belt, this product can better let us shine on the stage and let our energy and enthusiasm be seen by everyone.
Through the singing enthusiasm and confidence to customers, tell customers that we are confident and enthusiasm itself, drive customers' feelings, attract customers, rather than we sell out!
"The Little White Cloud of love"
Inspiration for creation:
From the observation of life, the morning sun through the clouds, scattered a wisp of sunlight, let people feel the power and firmness of light. Sunshine brings us warmth and happiness.
With this as the core of creation, white clouds made of cotton, combined with high light effect 4 generations of light bar, the creation of "happy little white clouds" night light, hoping to convey to everyone COOLIGHT "light of happiness, let life experience beautiful" great vision.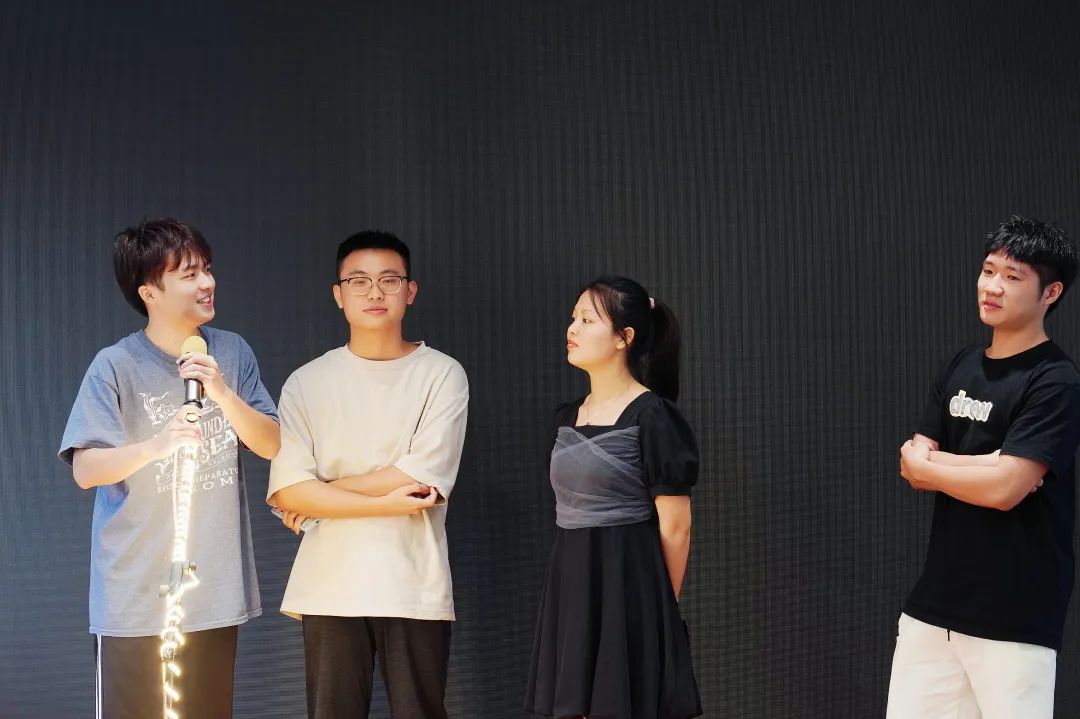 Adom – Works《CRAZY MIC》:Adom、Linna、Stephen、Joe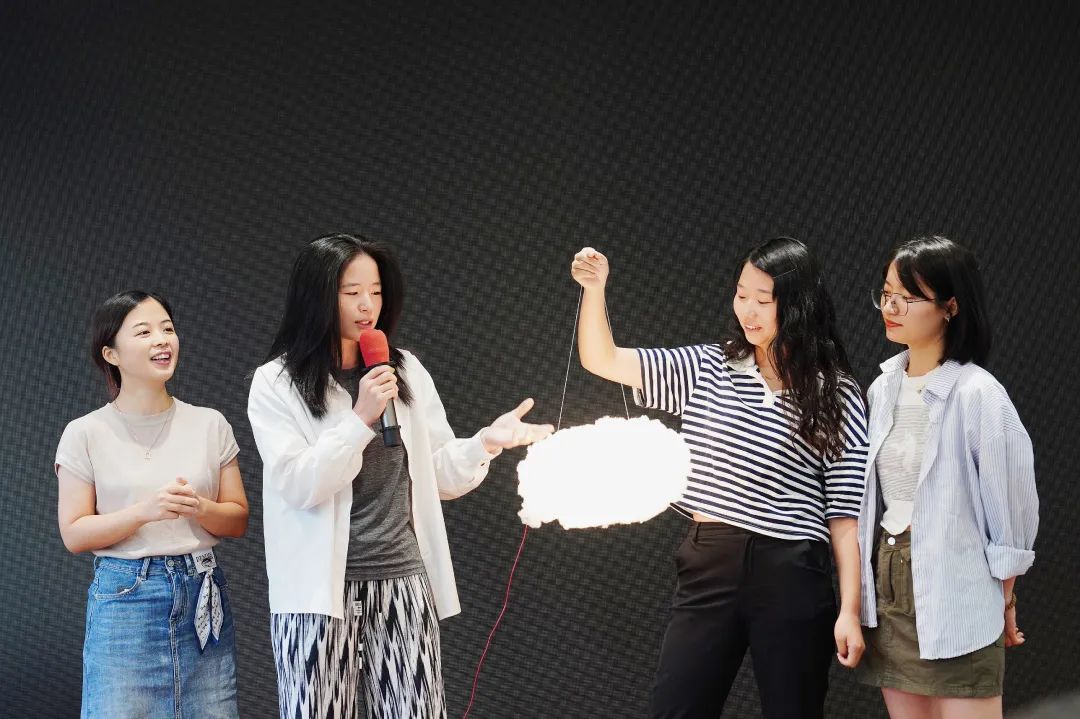 Ariel- Works《happy little white cloud》:Ariel、Elaine、Olivia、Melody
"Starry Dreams"
Inspiration for creation:
From passing the front desk, saw the front of the astronaut flying to the moon scene, a sudden inspiration. Isn't this astronaut the symbol of our COOLIGHT? Fearless about the future, curious about new things, enthusiastic about everything, we gradually discovered a unique path.
With this in mind, we wondered if we could also use the astronaut to match our happiness light belt, and also create a great piece of work to show the quality of us COOLIGHT people.
"The Number Plate of Love"
Inspiration for creation:
Many people are living in the dormitory, but the dormitory door is empty, feel very monotonous, can not show the enthusiasm of COOLIGHT, thinking of here, we want to create a product that can bring people warmth, can be applied in life.
Everyone wishes that no matter how late they come home, there is always a light on for them. However, in this rapidly changing age, such eternity is almost impossible to achieve. Our idea is to solve this pain point, you will never take the wrong way home, the light of happiness, always light up for you to go home!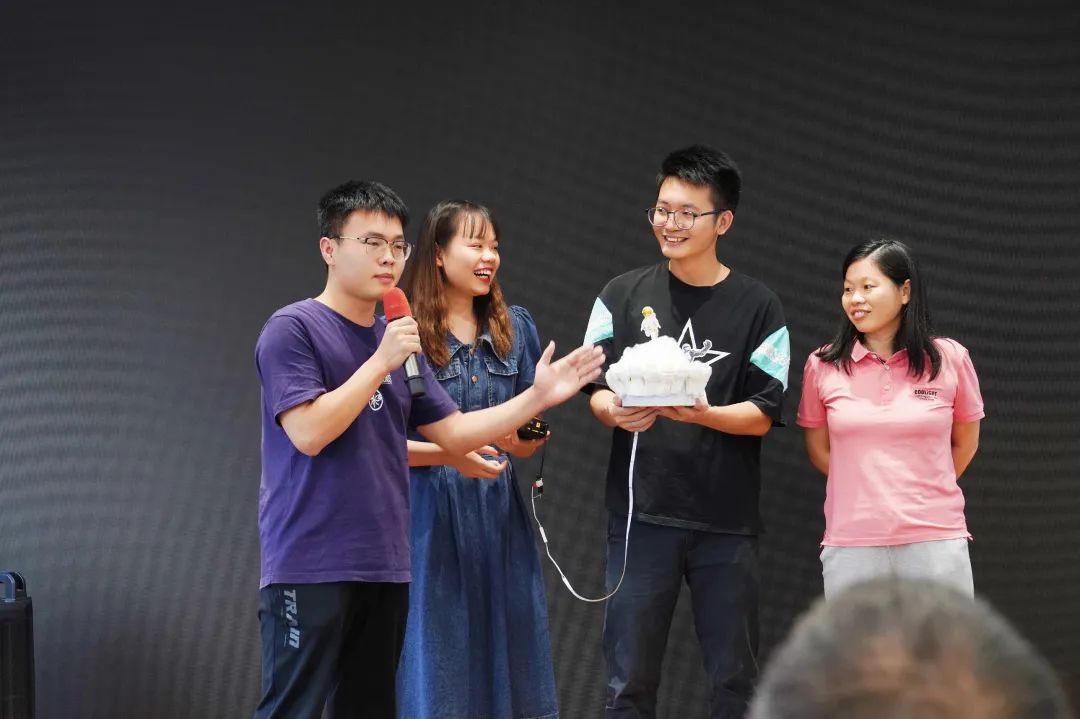 Kenny- Works《starry sky dream》:Kenny、Allen、Becky、Elsa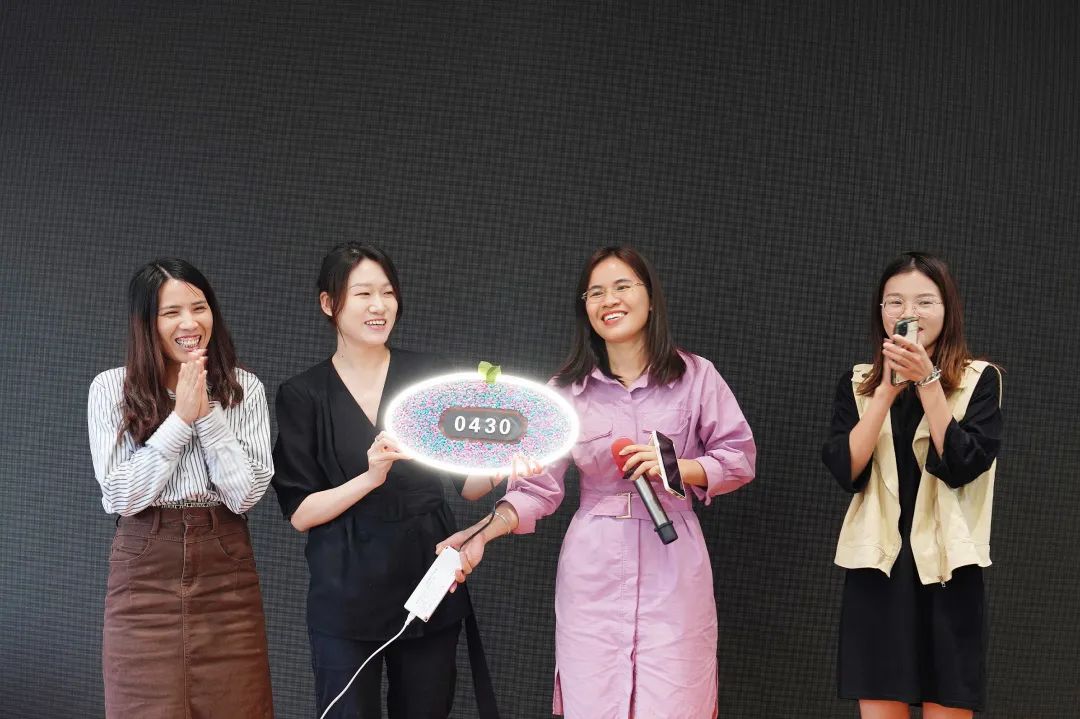 Lemon- Works《Ai de hao ma pai》:Lemon、Yvonne、Winnie、Zoya
Transforming proficiency to create results:
Each member of each team shares the transformation process of a customer. The requirement is to place the target order in September. The customer does not have any expected order, but the customer successfully placed the order after the transformation.
Transformation is very useful for our daily work and life:
Some people can't accept failure, but you can fail and you can succeed. Everything is OK. But if you don't notice and pay attention to the negative emotions generated by your failure, it will stay with you and something unexpected may happen.
That's when you need a new approach. Replace the original fixed life and work mode with new methods, transform with heart, feel, dig out your potential energy, not be controlled by subconscious emotions, inner will become super powerful and confident.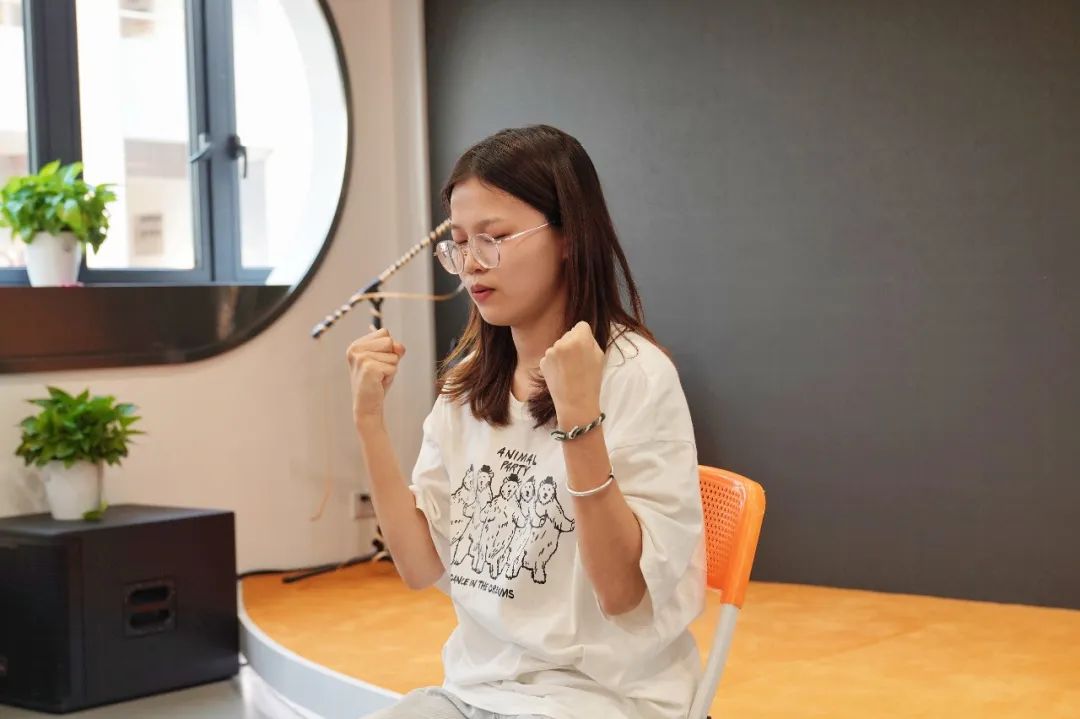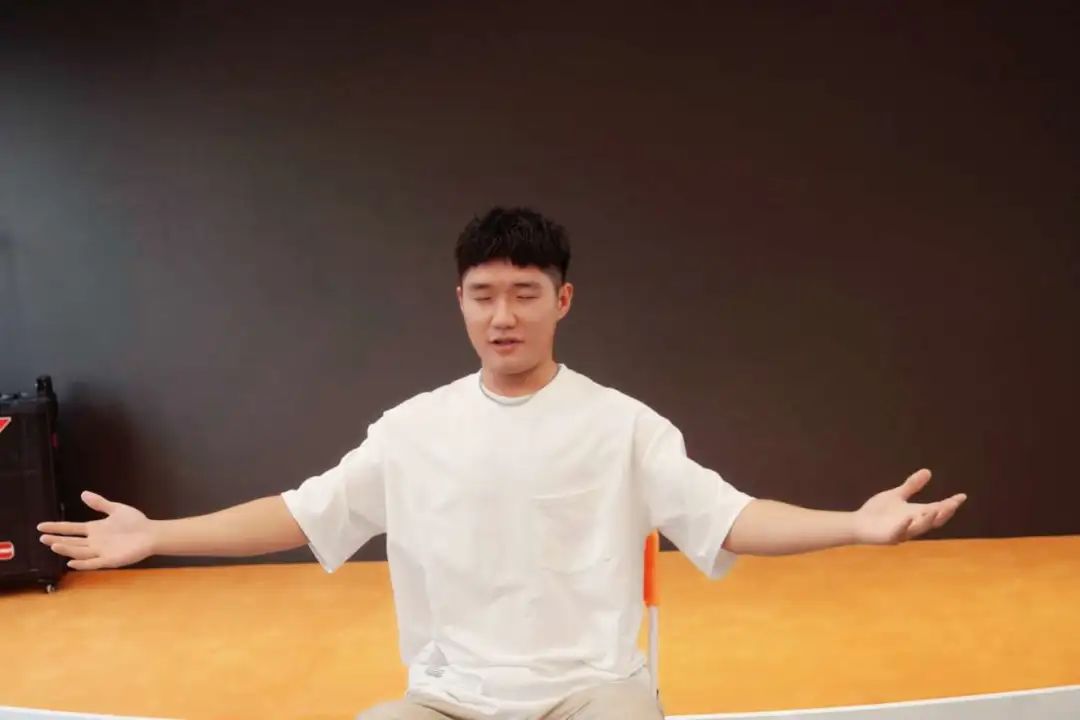 Next, let's have a look at the final results of the competition. This competition divided the business department into four groups. Through the above three links, we also selected the top two teams and the top three individuals.
Top two in the group:
First place: Lemon, Yvonne, Winnie, Zoya
Total score of "Gold-absorbing Physique" team: 274,862 points
Successful order sales after conversion: 170.11W
Second place: Ariel, Elaine, Olivia, Melody
Total score of "gold-absorbing Physique" team: 82,350 points
After conversion, the successful order sales volume: 48.9W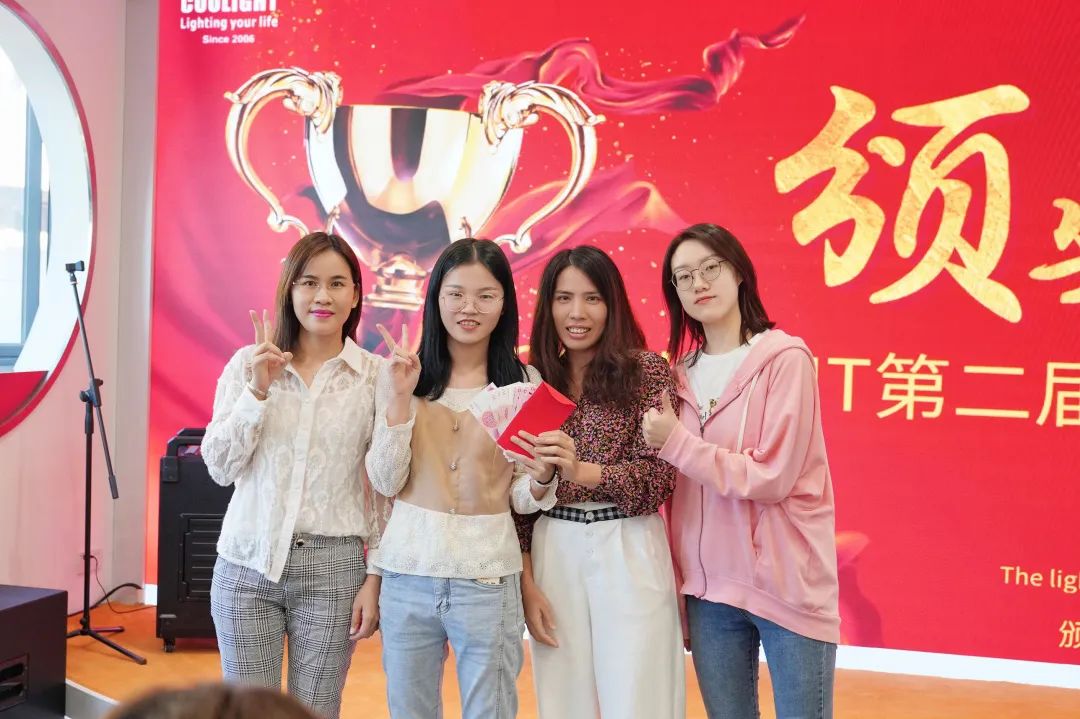 first place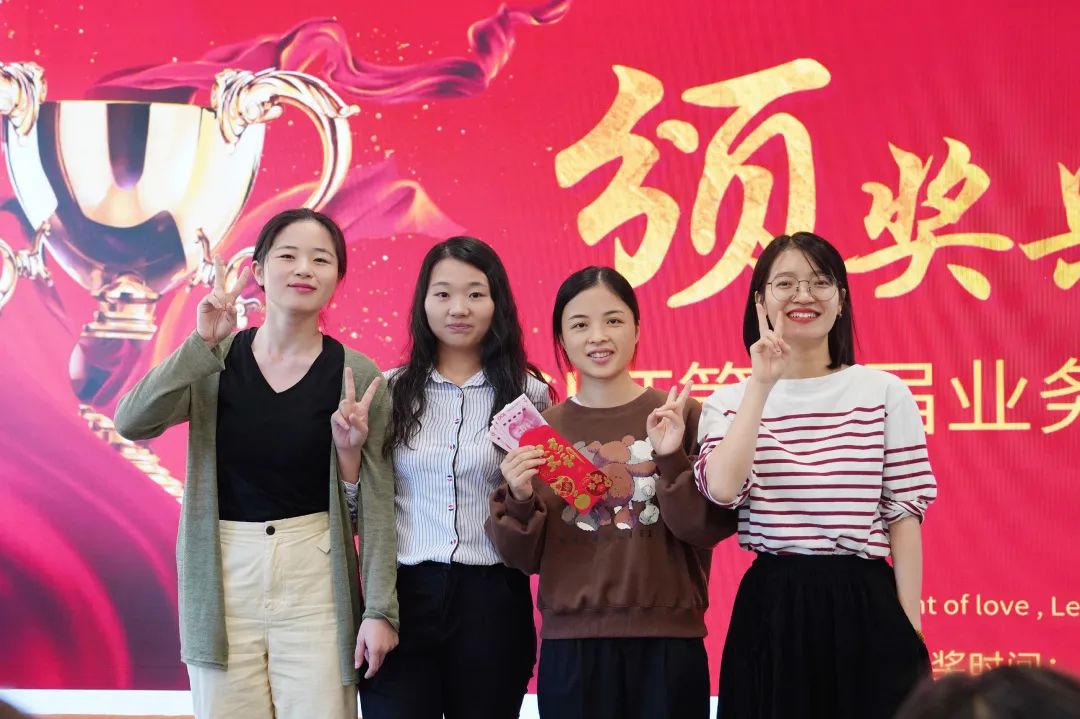 2nd place
Individual Top three:
First place: Lemon Total score: 25,229
After conversion, the successful order sales volume: 157.02W
2nd place: Elaine Total score: 73,432
After conversion, the sales volume of successful order: 45.41W
Third place: Joe Total score: 38,485
After conversion, the successful order sales volume: 23.56W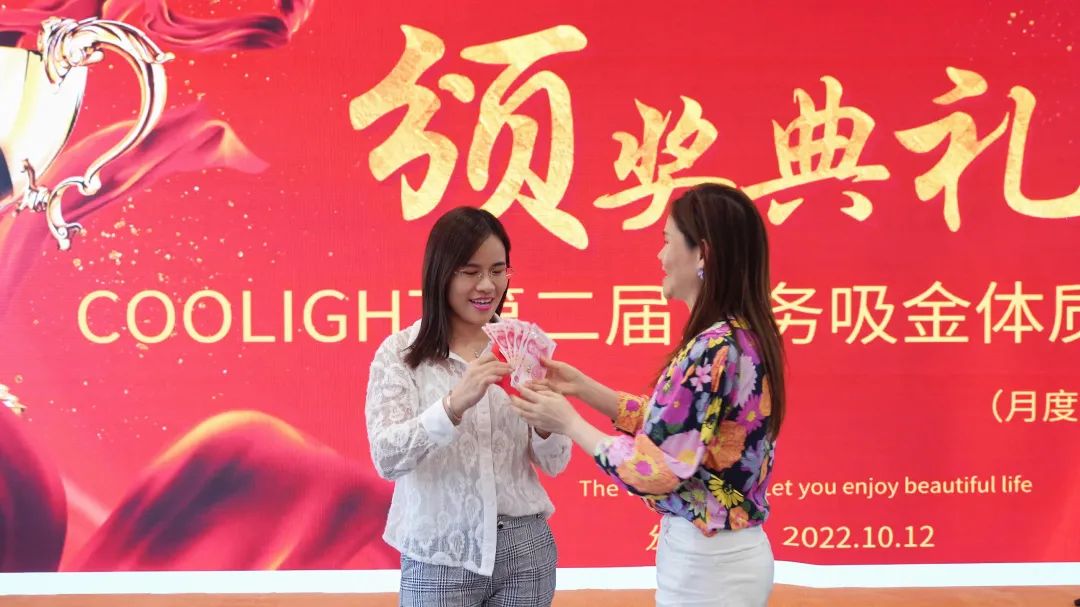 Lemon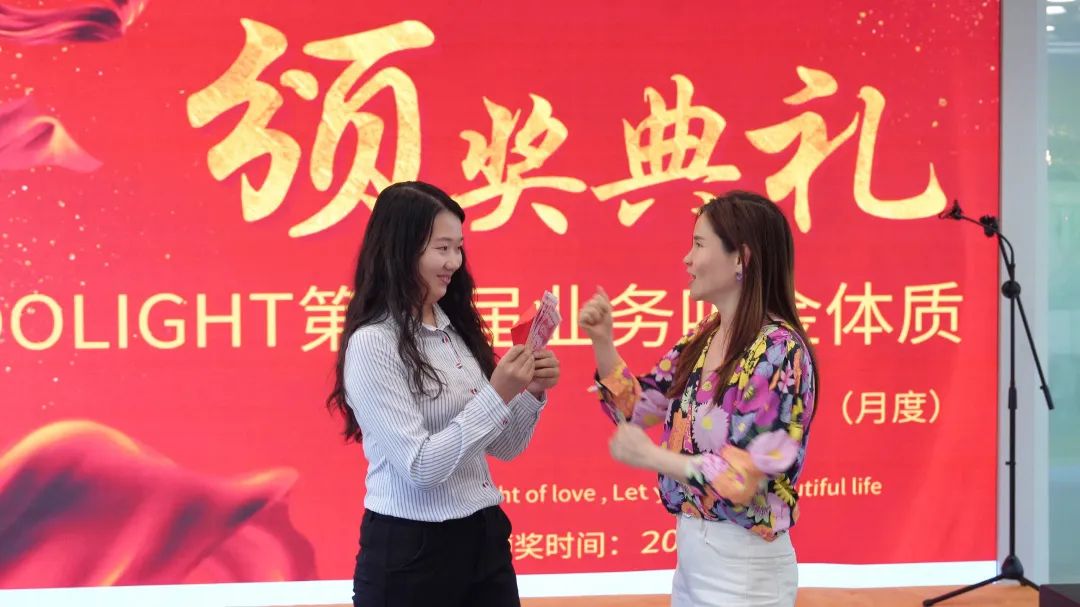 Elaine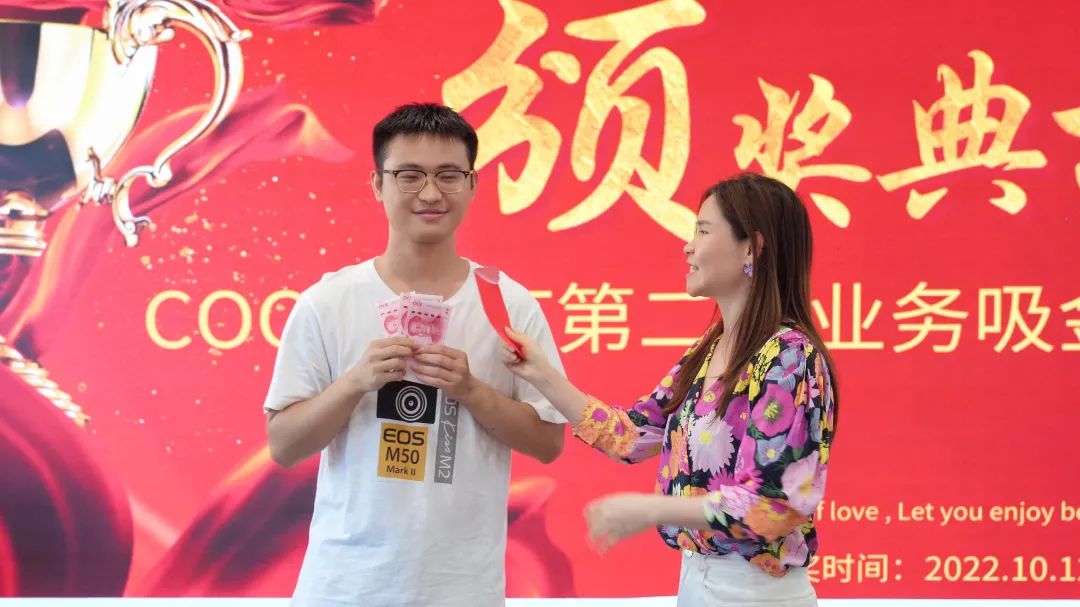 Joe
Congratulations to the above winning team and sales elite, it is your confidence and enthusiasm to create such a result! I hope you can stay true to your original aspiration, forge ahead, and firmly practice COOLIGHT's vision of "the light of happiness makes life experience better".
There is no need to lose heart, the competition is not the end, is the beginning! But all the members of our business department will always keep the enthusiasm, always positive and enterprising, passionate heart is never extinguished!
https://www.coolightled.com/wp-content/uploads/2022/10/picture18.jpg
400
495
administrator
https://www.coolightled.com/wp-content/uploads/2022/03/公司LOGO.jpg
administrator
2022-10-24 02:00:07
2022-10-31 01:51:11
COOLIGHT-The 2nd Gold-absorbing Physique PK Competition of the Business Department